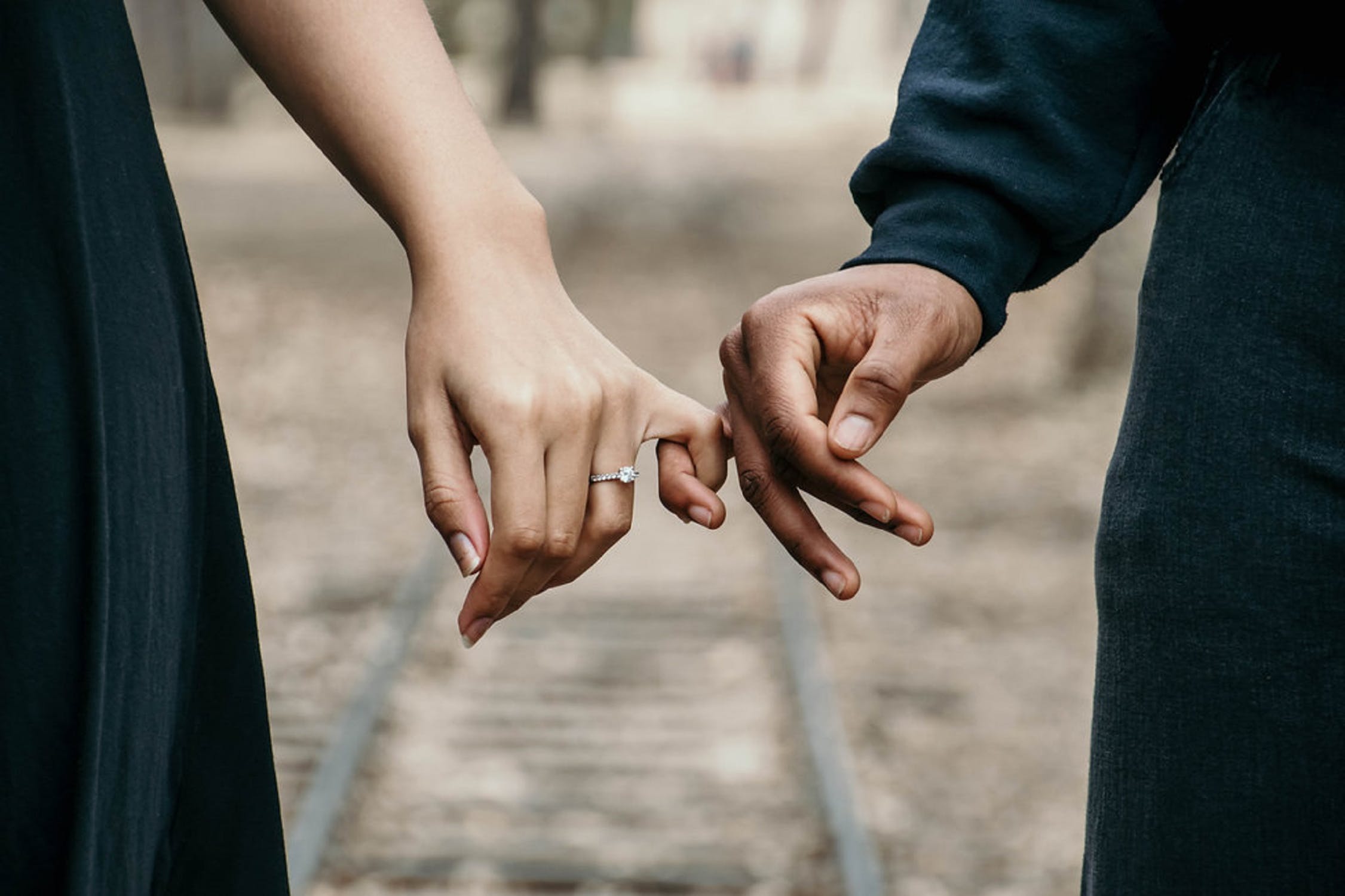 We specialized in Lab-Grown Gemstones
Ethically Sourced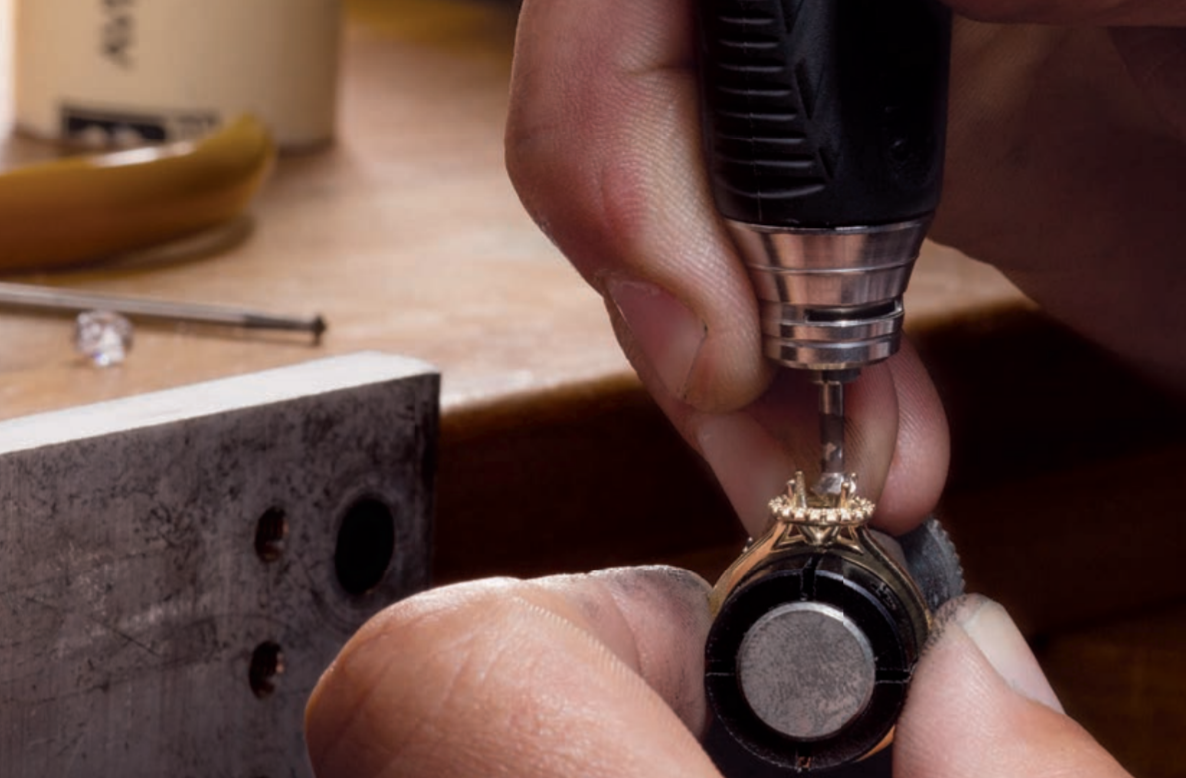 Made in the
USA
Master Goldsmith With Decades Of Experience.
At first glance Can you tell the difference between a diamond and a moissanite by just looking at them? The answer is you probably won't, especially when you are not use to stare at a diamond. Both...
Read more
While diamonds are created from the compression of coal and minerals over many hundreds of years in the earth, moissanite comes from the stars. Originally, this rare gem was found in fragments of m...
Read more